A. A. Segner Insurance Agency has been family owned since 1929, serving the west metro and beyond. Our years of experience and expertise in the insurance industry are a motivator to provide excellent customer service for your property, casualty and health insurance needs. Our belief is in personalized service, absolute dedication to your needs and a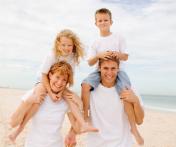 hands-on approach to doing business every day. It's because of these values that we've been able to build strong, long-term relationships with the companies we represent.
We are an Independent Insurance Agency

Unlike an insurance agency which exclusively provides coverage from one source; Segner Insurance offers the services of several insurance companies. We follow very strict criteria when choosing the insurance companies we represent, and constantly monitor their performance to ensure you the best possible service. In addition, we continually evaluate new insurance companies and products that may be an asset to your personal or business security.

What is an Independent Insurance Agent?

With an independent insurance agent, you have choices. Independent agents are not tied to any one insurance company. One of the advantages of using an independent agent is that he or she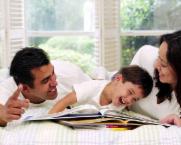 works to satisfy your needs. You are using an expert for an important financial decision.

An independent agent has several companies that he or she can approach to get you the best coverage at the best price. And your independent agent will know the companies with the most efficient claims departments to recover your losses as quickly as possible.

When you buy insurance, whether it's for your home, your car, or your business, you want an advocate who will properly assess the risks you face and give you an objective analysis so you can make an informed choice.